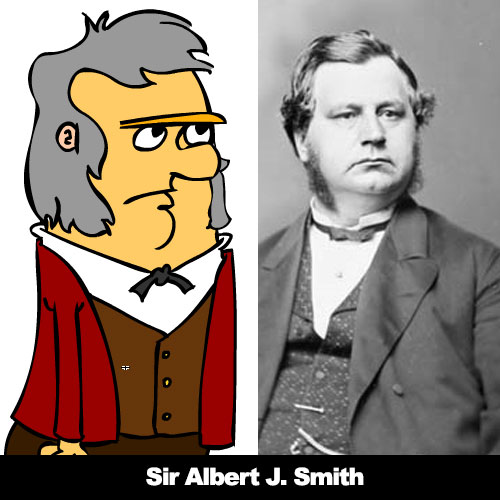 The Anti-Confederate Update
August 2, 2017
0 Comments
This is a large project.
To celebrate Canada's 150th anniversary of Confederation, we put the Coffee Cafe on hiatus and decided to produce a modest 3-4 minute animation about New Brunswick's history around Canadian Confederation. Our plan was to focus on Albert J. Smith who led an anti-confederate government in New Brunswick in 1865, thus holding up confederation for a year. It has grown into a larger story for us, but we remain excited about the eventual finished product. When it is completed, it will be more than twenty minutes long.
Follow us on Instagram for more frequent updates.